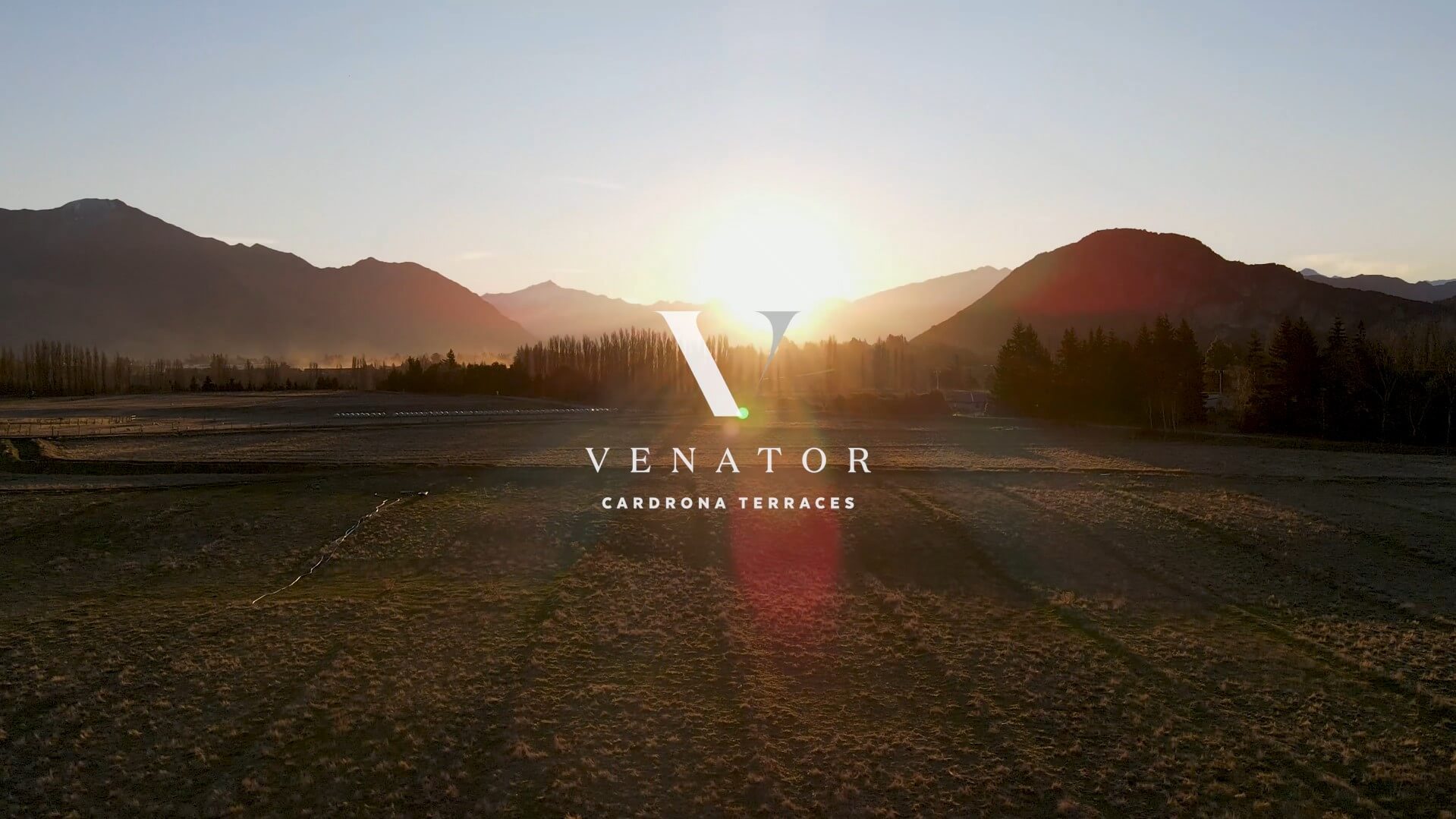 Surrounded by stunning mountain views, Cardrona Terraces is a 700m2 lodge, just a five-minute drive from the popular lakeside village of Wanaka. This one-of-a-kind luxury accommodation is the perfect base for exploring the many scenic adventures on offer.
Experience the best of New Zealand
From the unmistakable beauty of our South Island surrounds, to the luxury of our 5 star accommodation serving the finest New Zealand cuisine, we specialise in creating moments that will take your breath away.
With six king-size bedrooms each containing a full ensuite bathroom, there's room for larger groups to relax and kick back after a day enjoying the great outdoors.
Three bedrooms on the upper level have their own balcony and three on the ground floor open onto the flagstone courtyard, which leads to the heated swimming pool and private sunbathing area.
"Staying at Cardrona Terraces was the icing on the cake of our New Zealand trip. The views from the upper floor are unbeatable and the hospitality was outstanding.
I can't wait to go back."
The heated swimming pool lies within the most unique rural surrounds, totally private to the outside world.
Enjoy a lovely glass of Central Otago's finest Pinot Noir, while reliving the day around the open fire in the courtyard.
Our cuisine has been designed to showcase the very best of New Zealand, pairing the freshest ingredients with the wild, distinctive flavours of our beautiful country. With all of our menus crafted by one of New Zealand's finest chefs, you can rest assured every meal at Cardrona Terraces is an event to savour.
International brands. Local favourites.
Being a guest at Venator Cardrona Terraces means experiencing the very best New Zealand has to offer. Alongside the world's top brands, we serve the finest New Zealand food and beverages, including locally sourced whiskey and fresh produce.
CARDRONA TERRACES FEATURES
Stunning and secluded park-like setting
Six king size bedrooms
Ensuite bathrooms
Balconies with panoramic views 
Flagstone courtyard
Heated swimming pool
Private sunbathing area
Dedicated locker room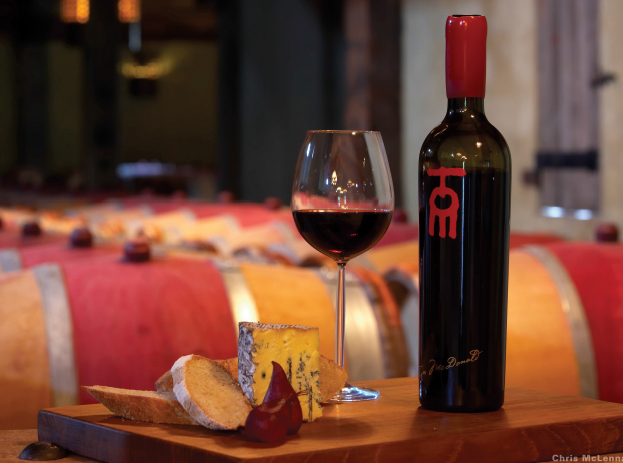 No matter which season you visit, there is always plenty to do in and around our luxury lodge. In summer, outdoor pursuits include hiking, mountain biking, fly-fishing, golf kayaking, jetboating, paragliding, and much more. In winter, a huge range of world-class ski field, snowcat and heli-accessed terrain bring alpine adventurers from across the globe.
Exclusive corporate and incentive program
There is no better way to reward and inspire your corporate team, high achievers or clients than a visit to Cardrona Terraces. We pride ourselves on providing a breathtaking backdrop for your programme, with exceptional service, luxury accommodation, and premium cuisine to match.
Guests won't soon forget their experience, as they fly into spectacular landscape, take part in a range of outdoor activities, and enjoy stunning wineries – all at their doorstep.
Let us handcraft a corporate or incentive itinerary with your specific objectives and needs in mind.
Experience the best of New Zealand